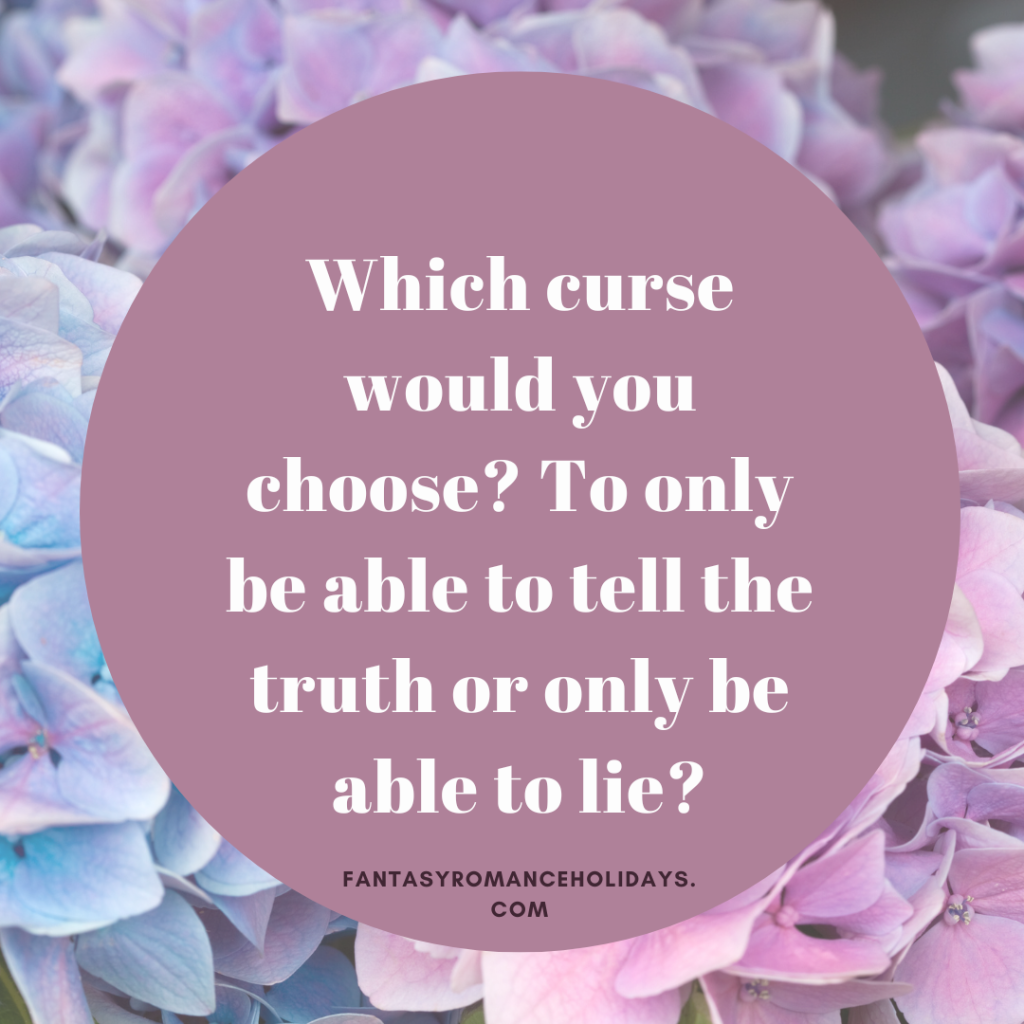 Oh hello there! So good of you to stop by for our newest celebration, Tadhg's Birthday! It is March 31, and there's no better time for a party.
Where did this celebration come from, you ask? Excellent question. Today we take our inspiration from Jenny Hickman's A Cursed Kiss, the first book in the Myths of Airren.
In case you haven't read it yet, you can find my quick non-spoiler review here.
My even briefer one: a delightful fantasy romance for lovers of the fae, dances, intrigue, witty carriage rides, enemies to lovers, and Celtic-inspired worldbuilding. Full of so many twists and turns in such a delightful way that even if you see the twist coming, you'll enjoy seeing how you get there. A satisfying standalone with more books set in the same world but following different couples.
So, are you ready to celebrate?
There are all kinds of fun things planned. From delicious food to make to fairy wine to drink (alcoholic and non-alcoholic) to games scattered across social media and a whole group dedicated to celebrating fun fantasy romance holidays that don't require you to travel or decorate or do anything you don't want to do. Check out the menu here!
Be sure to check out the giveaway as well.
Also, if you haven't already, be sure to check out Jenny Hickman, the inspiration for our gorgeous new celebration. She's all over the social webs too including Facebook, Instagram, and TikTok!
Happy birthday to Tadhg, and much joy to you as we celebrate! (Do be careful of the fairy wine if you choose the one with alcohol unless you want to dance all night around a fire…hold on, I am not doing a good job of making this a warning. All right. Be careful of the fairy wine if you want to be able to remember your amazing night of dancing around a fire in the forest. There we go!)