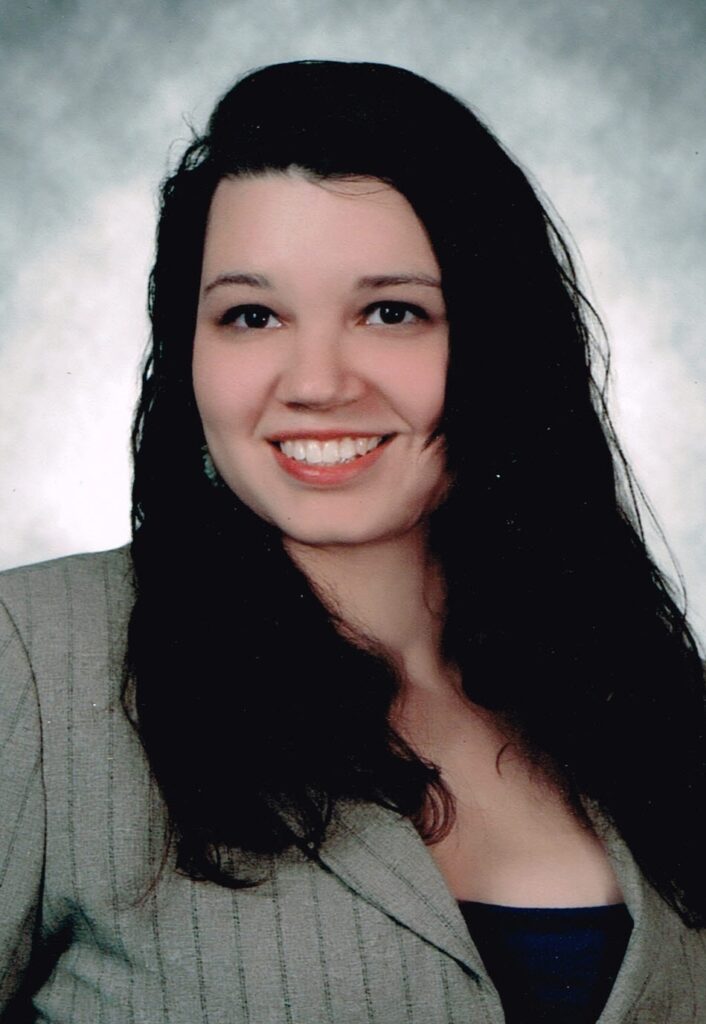 Jessica M. Butler is an adventurer, author, and attorney who never outgrew her love for telling stories or playing in imaginary worlds.
She is the author of The Tue-Rah Chronicles, which includes Identity Revealed , Enemy Known, and Princess Reviled. Independent novellas set in the same world include Locked, Alone, and Cursed. She has also written a number of other stories including Mermaid Bride, Through the Paintings Dimly, and more. She writes primarily speculative fiction with a focus on multicultural high fantasy and suspenseful adventures with intriguing romances.
And on top of that, she lives with her husband and law partner, James, in rural Indiana where they enjoy creating fun memories, challenging each other, and playing with their three cats.