One of the things I love most about being a freelance writer, author, and an attorney who shares a firm with her husband is that I get a decent amount of flexibility. Which means that on days like today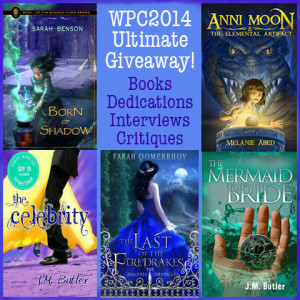 when I have legal work that needs to get done, I can still take breaks and participate in fun opportunities like the First Annual Story Fair!
The first annual Wattpad Story Fair is today Sept. 19th at 12:00 – 12:30 and 3:30-4:00 PST. Join me and the amazing Wattpad Class of 2014 to learn about all the exciting things we're doing for fellow Wattpadders! It's going to be a blast!
The WPC2014 will be appearing at two time slots – 12-12:30 and 3:30-4:00pm PST. Learn more about our Profile Makeover Contests, Twitter Chats, Story Reviews, and awesome articles on how to succeed as a writer. We also have this amazing giveaway from the WPC2014 going on – Books, ebooks, interviews, chapter dedications and chapter critiques! So please stop on by!
https://www.facebook.com/events/1628644337393871/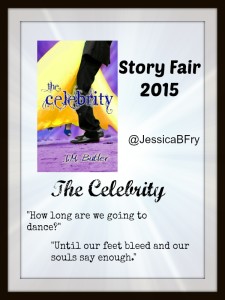 Oh, and before I forget, I'm also being featured as an author! Yay! Today I'm focusing on my first ever sweet romance with no fantasy and no paranormal elements: The Celebrity. I'm also giving away some great prizes plus a special Reader's Dream Package if you sign up for my newsletter http://forms.aweber.com/form/13/666935913.htm or answer questions on my Facebook page
https://www.facebook.com/jmbutler1728  or at my "booth" at the fair https://www.facebook.com/MALICEAUTHORS/photos/gm.1634720403452931/905388482877091/?type=1 .
I hope to see you there!